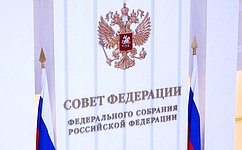 Online networks and platforms trying to violate Russian laws will inevitably feel the consequences of the applicable penalties, the statement reads.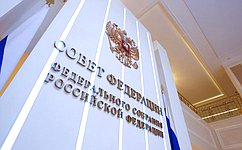 Senators propose drafting an international convention to regulate the activity of global internet companies.
The senator had a meeting with representatives of foreign media outlets and discussed the crisis in the Council of Europe-Russia relations and its media aspects.